Since starting my financial journey I have learned a lot of tips and tricks that I would like to share. And one of those tips is how to improve my credit score. Now, i'm no Martin Lewis but I do know what has worked for me.
I never realised how important it was to have a good credit score especially when looking to buy your own home but now I do. And I have worked hard over the last few years to improve mine as much as possible.
If you are interested in learning how I improved my credit score then keep reading as I share the 4 things I have done to improve mine!
!Quick disclaimer: I am not trained in Finance coaching or credit scores, this what I have done to improve my credit score and research I have found!
Paying off my debt
This may seem like an obvious starting point but unfortunately, paying off debt can effect your credit score.
According to Experian (click on the link if you would like to read the whole report)if you pay off your debt in installments this can effect your score, and if you pay off a low balance before a bigger balance can also effect your score.
"For some people, paying off a loan might increase their scores or have no effect at all. It all depends on your overall credit profile and the type of credit score you're checking."
I only had £4,000 worth of debt and I was paying this off in installments over 5 years, this meant that my credit score dropped by a lot! So I saved up and made a big payment to clear it and my credit score went up.
On Instagram I have seen people paying off thousands of pounds worth of debt and their credit score drops.
If you have a lot of debt always start off by paying off the lowest balance. Yes this will effect your credit score but it is always better starting with the smallest as this will be more manageable.
Be patient when paying off debt, it takes time and your credit score will move around but it is worth it in the end!
Get a credit card and spend on it
I know, I know, I just spent all that time paying off debt and now I am getting a credit card which could get me into more debt.
But hear me out, improving your credit score isn't all about paying off debt its also about showing the banks you are able to borrow credit.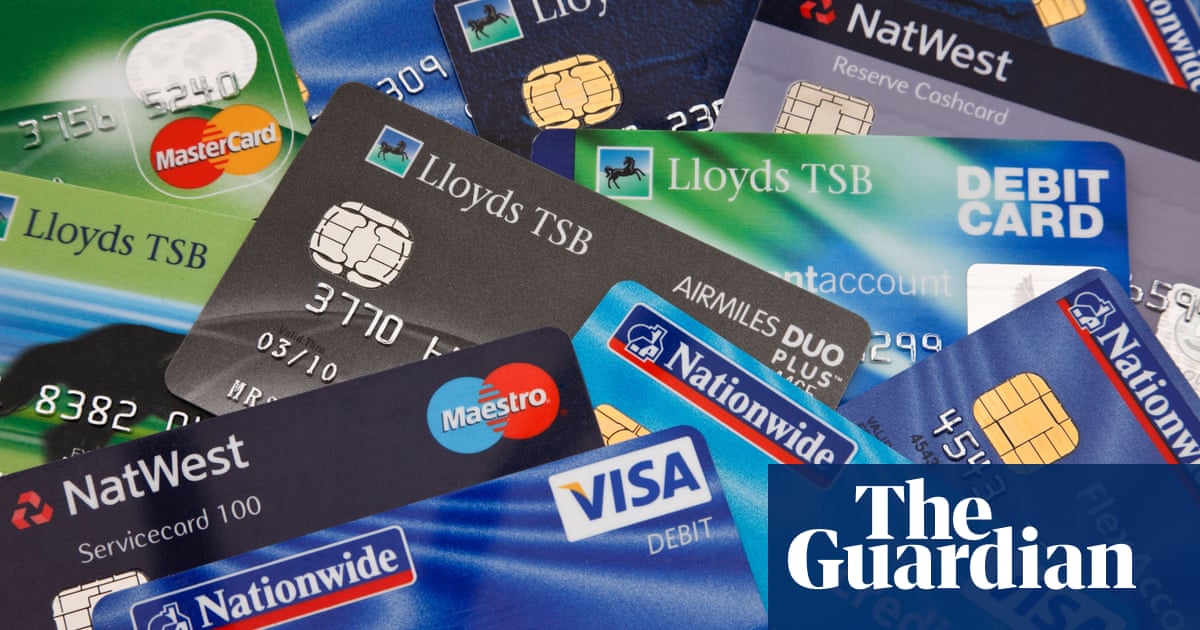 As I had a small amount of debt, I was showing the banks that I am not able to borrow credit which doesn't look good for buying a home.
So in November 2019 I took out a credit card and started spending on there. I took this advice from Martin Lewis's Money saving expert site. On there he explains that having a credit card and using it to spend a small amount on there and paying the balance off in FULL on the due date will improve your credit score.
Every month since then I spend between £50 -£100 and pay it off in full and my credit score has improved. I buy petrol and occasionally online purchases.
A quick disclaimer, if you are someone who has credit card debt then this might not be for you. But as someone who only uses this for small amounts each month I am able to control my spending.
Never go into my overdraft
Since being on a budget I have never gone into my overdraft, I always make sure I have complete control over what money leaves my bank account.
I do have an overdraft arranged with my bank account but I have never used it. Just because it is there doesn't mean I will use it. As according to Experian an overdraft will count as debt on your credit score.
"An arranged overdraft is unlikely to have a major impact on your credit score as long as you don't go beyond your overdraft limit or have payments refused. In fact, if you use your overdraft sensibly and regularly pay it off it could improve your credit rating." (Link to this website)
And having a a current account with the same bank for a umber of years can also improve your score.
Pay my bills on time
Before I started my budgeting journey I used to miss my due dates on my bills. I forgot to pay my car insurance and car tax which left me in bad credit.
I now have a lot more control on my bills and when they are due.
When starting your budget make sure you know when your bills are due, that way you wont go into your overdraft, which in turn effects your credit score.
I hope this post has been helpful and you can find some ways in which you can improve your score.
Don't forget to check out my Instagram for all the latest updates on my journey.