I get so many questions on Instagram asking me how I create goals and how I stick to them. In this blog post I will be sharing a few top tips to help you complete your goals in the most effective way
What is your goal?
This may sound like a simple question but what is your goal? Are you buying a new home and want to save enough money for a deposit? Or are you paying off debt?
Having a goal is a great tool for motivation it also gives you a long term and short term vision and give you a sense of pride and self achievement.
Whatever your goal is you need to make sure you have a clear understanding of what it is and how you will complete it.
For me, my goal is to save £10,000 by my last pay day of the year which is the end of December, this is my main goal but I also have smaller goal such as saving for a new car, a years car insurance etc.
In order for me to complete this goal I break it down, and I will show you how to do this.
When are you going to achieve this?
In order to create a plan on how to complete your goal(s), you need to create a time frame that is realistic.
If you want to save £30,000 in 1 year but you only earn £15,000 a year then this seems unrealistic so you need to make it realistic for you.
There are many factors you need to think about.
Pay days (How many Paydays do you have and how many will you need)
Time (Do you need to work extra hours at work? Will you have time)
Budget (Do you need to change your budget? Add or take away things)
Income (Do you need to increase your income? How are you going to do this)
For my goal I worked out how many paydays I have in the year (13 paydays) and I knew I needed to change up my budget.
I increased my hours at work, I also reduced what I was spending and I worked on reducing my monthly bills. Doing the above has really helped me maximise my savings.
I set myself this goal in September 2019 -December 2020 which is over a year to save this amount of money, and I am so close to reaching this goal. I currently have £8,740.67 saved!!
Do your goals fit in with your budget?
When I first created this my main goal of saving £10,000 in just over a year I knew I needed to change my budget. My bills were to high and my spending was getting out of hand.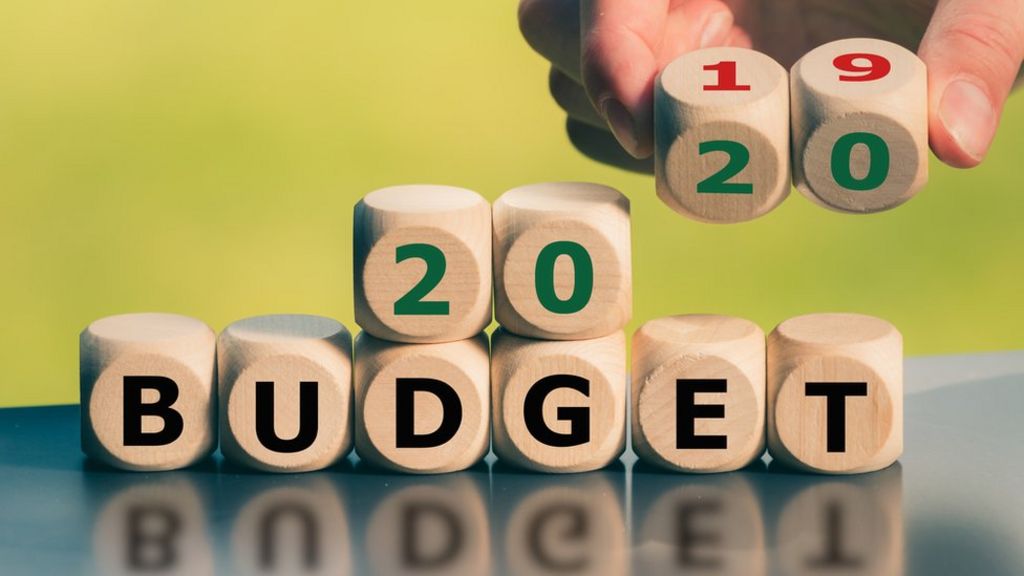 So I had to change my budget, I had to find ways to reduce my bills and maximize my savings.
Break it down to monthly goals.
I broke down my big goal by monthly goals, each month I would set myself a goal of saving a certain amount.
For me this worked so well as I was able to feel more accomplished each month rather then looking to far in the future.
Keep reviewing your goals!
You need to review your goals!
I review my main goals every 6 months, this gives me enough time to to work out what has gone wrong, and what I need to to in order to achieve my goal in the last 6 months of the year.
I hope this post helps you create some fantastic goals!
What are your top tips for creating a goal? Let me know in the comments!