If you are here from my Instagram then you will know that I am on savings journey towards my first property. I am saving with my boyfriend for a house deposit and we are into our last few months of the year and we are so close to reaching our goal. We are very excited!
I have loved learning about budgets, savings, saving challenges and side hustles. I have also gained more followers and friends on Instagram and I was able to create this blog. But it hasn't all been fun and games, I have made mistakes and lost motivation along the way.
In this blog post I share how I stay motivated on this journey and tips and tricks I have learned.
Create achievable goals and review constantly:
Creating goals is the best way to stay motivated, but it needs to be achievable. If you earn £15,000 a year but your saving goal is to save £30,000 in a year then you do need to make this more achievable. Make this your goal in two years time etc.
At the beginning of the year my goal was to save £15,000 but due to paying a lot of money for car repairs and losing hours at work I had to reevaluate my goal. I changed my goal from £15,000 to £10,000 and it is the best thing I ever done.
If I kept my goal so high I would be feeling defeated that I haven't saved as much money as I intended which make me feel unmotivated.
There is nothing worse then feeling deflated with how well you are doing, so reevaluating as often as possible can help you stay on track.
Track your savings or debt pay off:
For me this is the best way to stay motivated. I track my savings in my budget planner and there is nothing more exciting then adding more money to my savings total.
I have created a savings tracker (which I will be sharing soon) on my computer and I print it out to keep in my folder. For me its fun and exciting to update my savings figure every day!
Tracking also works well if you are paying off a lot of debt, you can see your debt figure getting less and less each month and it keeps you going.
Whatever you decide just make sure that it works for you and your journey. 🙂
Plan, plan and plan!
During a savings journey or debt pay off you may hit bumps in the road and this can set you back, but that's okay. That's why I try to plan as much as possible, I know that you can't always plan for everything but having a small plan can help.
I plan for Christmas, birthdays and any other expenses that may crop up throughout the year, and for me this has helped so much. This year for example, I saved £250 for my Christmas presents and I am able to start buying 4 months before Christmas!
Last year I didn't save any money for my car maintenance, unfortunately my car needed major repairs and as I didn't have the money saved I had to dip into my house deposit savings. This of course set me back in terms of savings but I learned from this, and I now save monthly for car maintenance.
Have fun!
Even though you are on a budget, you can still have fun. My boyfriend and I agreed to still do holidays, yes they are UK holidays and are cheaper but we still have fun. We love going on dates and days out especially when they are discounted. Nothing better then finding deals on days out!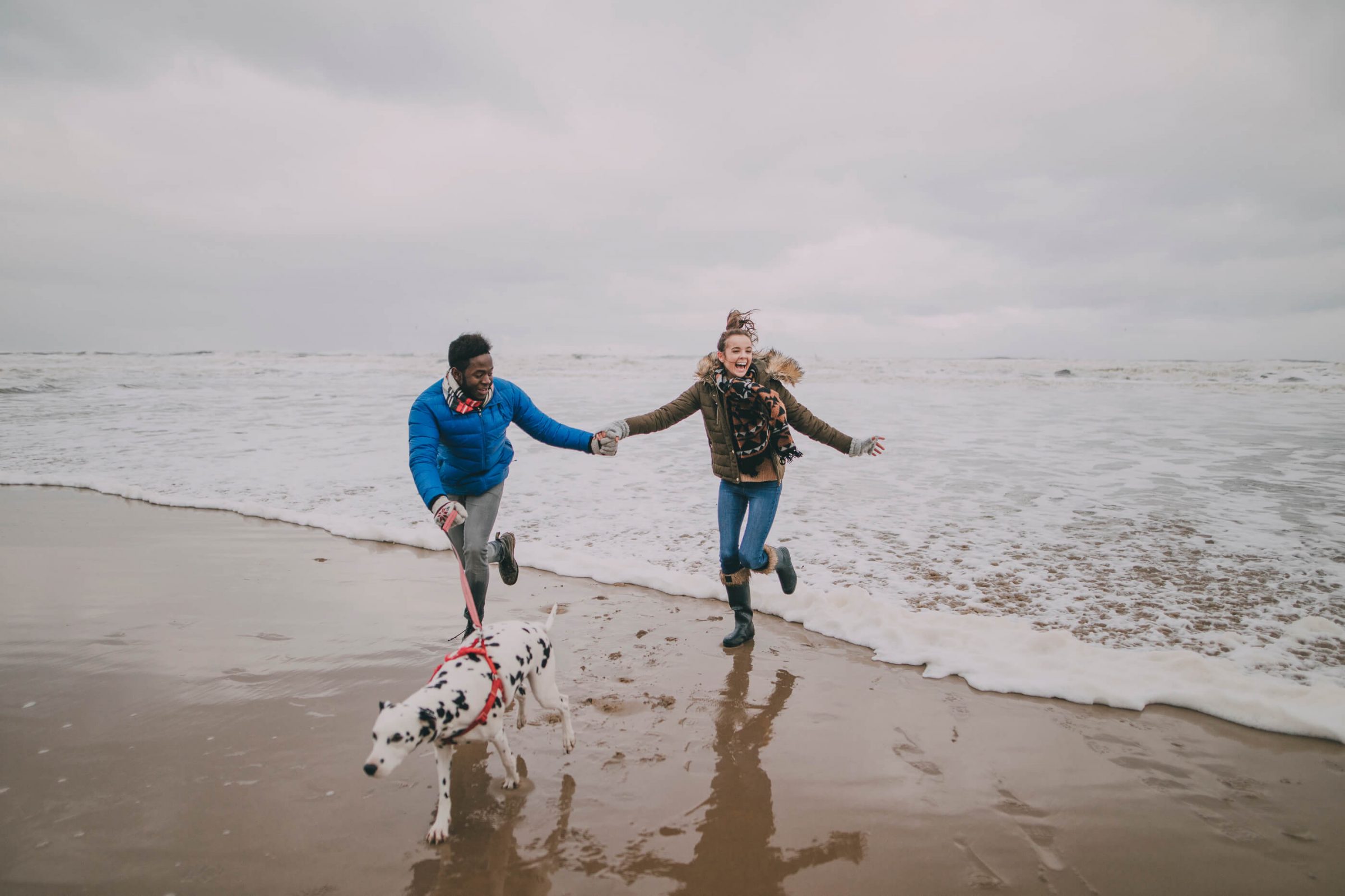 I think this is so important as mentally it makes you feel better, they do say money isn't everything but it sure does help. For most of last year my boyfriend and I just worked and worked, and spent one day a week with each other, this meant we didn't go on dates, days out and enjoy each others company. It wasn't until my our friends and family said that we need a break that we realised it can't all be work and no play. It was great financially to save extra money but it wasn't great for our relationship.
So treat yourself within reason, go on a cheap holiday with your loved ones just make sure its all budgeted for and you are able to save for it.
How do you stay motivated whilst saving money? Let me know in the comments!